Adidas Back 2 School Barbershop
ONLINE AD CAMPAIGN / EMAIL MARKETING  / PHOTO / VIDEO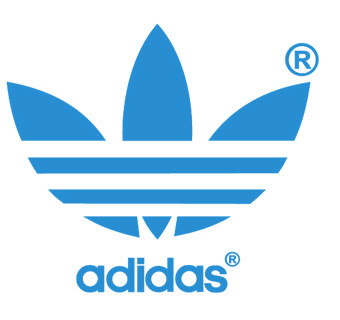 Adidas takes its brand to many levels by doing various localized events in key markets. A perfect time for Adidas to be able to connect with local communities and consumers of their products is during the end of summer for various back-to-school initiatives and events.
Adidas partnered up with Miami-based sneaker boutique Shoe Gallery every year for a daylong event to give Adidas fans and many local Miami kids an opportunity to receive free haircuts; along with school supplies and tons of free Adidas gear.
We have helped market this annual event in Miami for the past couple years. Using various strategies including an aggressive email marketing campaign to bring awareness, as well as local ad buys to increase visibility. We also provided photography and video production services to Adidas for internal documentation and to distribute for press purposes.
Services Used:
– Online Advertising Campaign
– Email Marketing
– Event Photography
– Video Production
Client:
– Adidas
Adidas Back 2 School Barbershop Event
Categories →
Marketing
Photo
Video
Clients