PERRIER LUNCHBREAK
In Association with Flavorpill at Heart Nightclub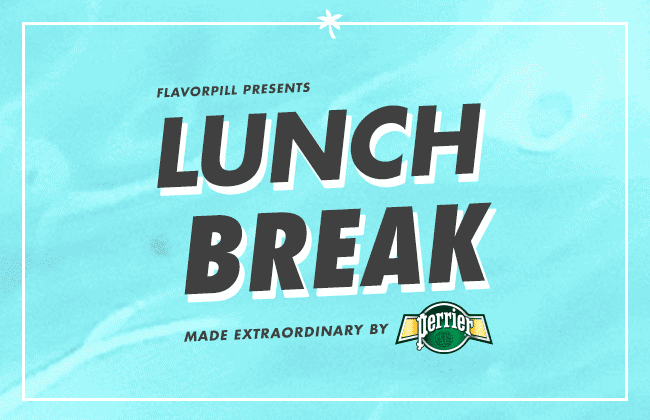 Social Media + Event Photography at Miami's Perrier Lunch Break
Perrier became the sponsor for Flavorpill's unique "Lunch Break" party series and brought the event to Miami's Heart Nightclub.
The event is 1.5 hours in duration and starts in the middle of a typical workday during the typical "lunch hour". The objective is to fill the venue up with 21-32 year olds to leave their offices and day jobs for a fun and short day party during their "lunch break" while being pampered by the likes of Perrier, Penguin Prison and Eddy Vodka.
We helped with a little bit of the awareness, brand presence and documenting of the event via social media (ie. Instagram, Twitter and Facebook) and through still photography.
SERVICES USED:
– Event Marketing
– Social Media
– Event Photography
– Sponsored Posts