NATPE MIAMI
and the Brandon Tartikoff Awards Ceremony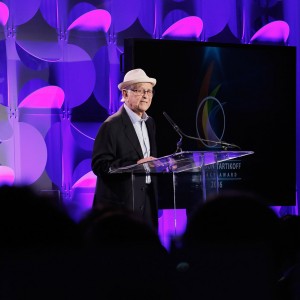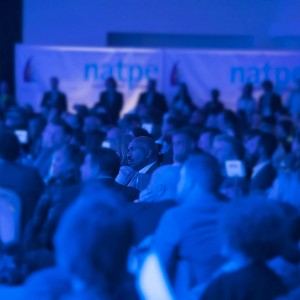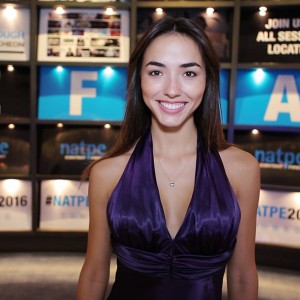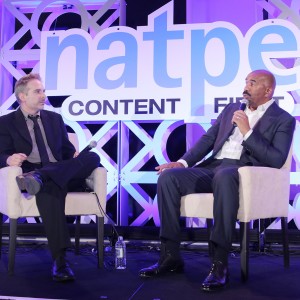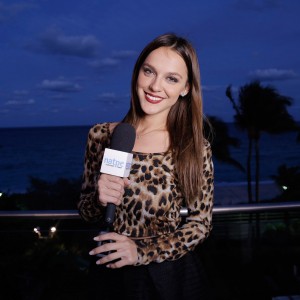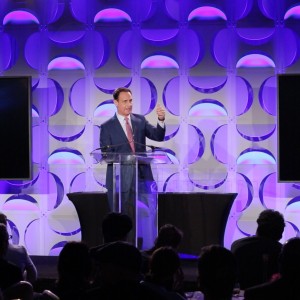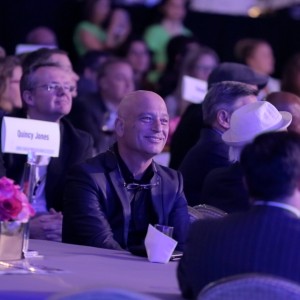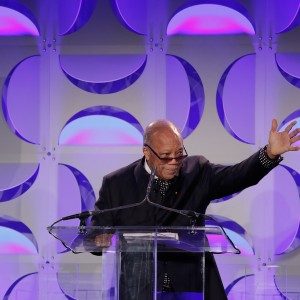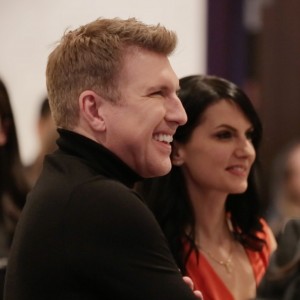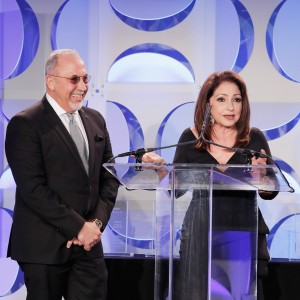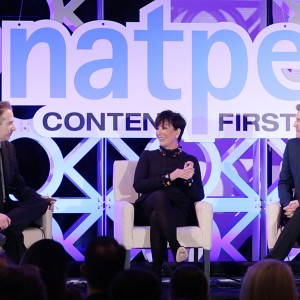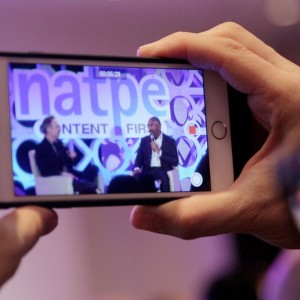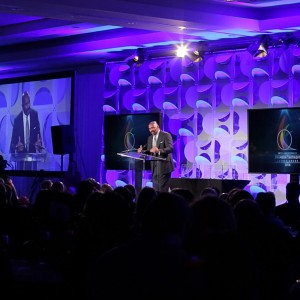 All Photos Taken By Miami Creative Group
Video Production, Editing, Talent Searches and Photography for the annual NATPE Miami Convention
NATPE Miami is a week-long convention and conference held annually in Miami Beach, Florida. We were commissioned to handle a video production team focused on capturing content (with and without an on-camera host) and delivering it to our editing team. Our edits were then used as real-time segments that were published on their on-site video monitors throughout the venue and through NATPE's social media channels. We were also responsible for running a casting to find a correspondent for NATPE that would interview guests and celebrities.
SERVICES USED:
– Video Production
– On-Site Video Editing
– Sound & Lighting
– Event Photography
– Talent Scouting & Casting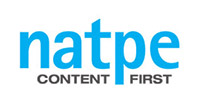 Video Production
Throughout the duration of the conference, our video team captured content on the market floor, during keynote sessions and during the nightly afterparties. Along with capturing b-roll and general event coverage, we were also joined by an on-camera personality to interview attendees, sponsors and notable guests about their experience at NATPE. Our local Miami crew was comprised of a director, shooter, editor, on-air talent and a technical director in charge of sound and lighting.
Sample Clips – Sound Muted For Client Privacy
Video Editing
As our camera crew gathered the content, the files were delivered throughout the day to an on-site editing suite to edit videos in real-time with our own video editor that worked alongside NATPE's in-house editor and graphic artist. The segments that were produced were broadcasted over a series of monitors and a "video wall" at the venue to inform guests and attendees with all the latests recaps and news from the event. Some of the segments were also used on NATPE's social media accounts such as Facebook and Youtube.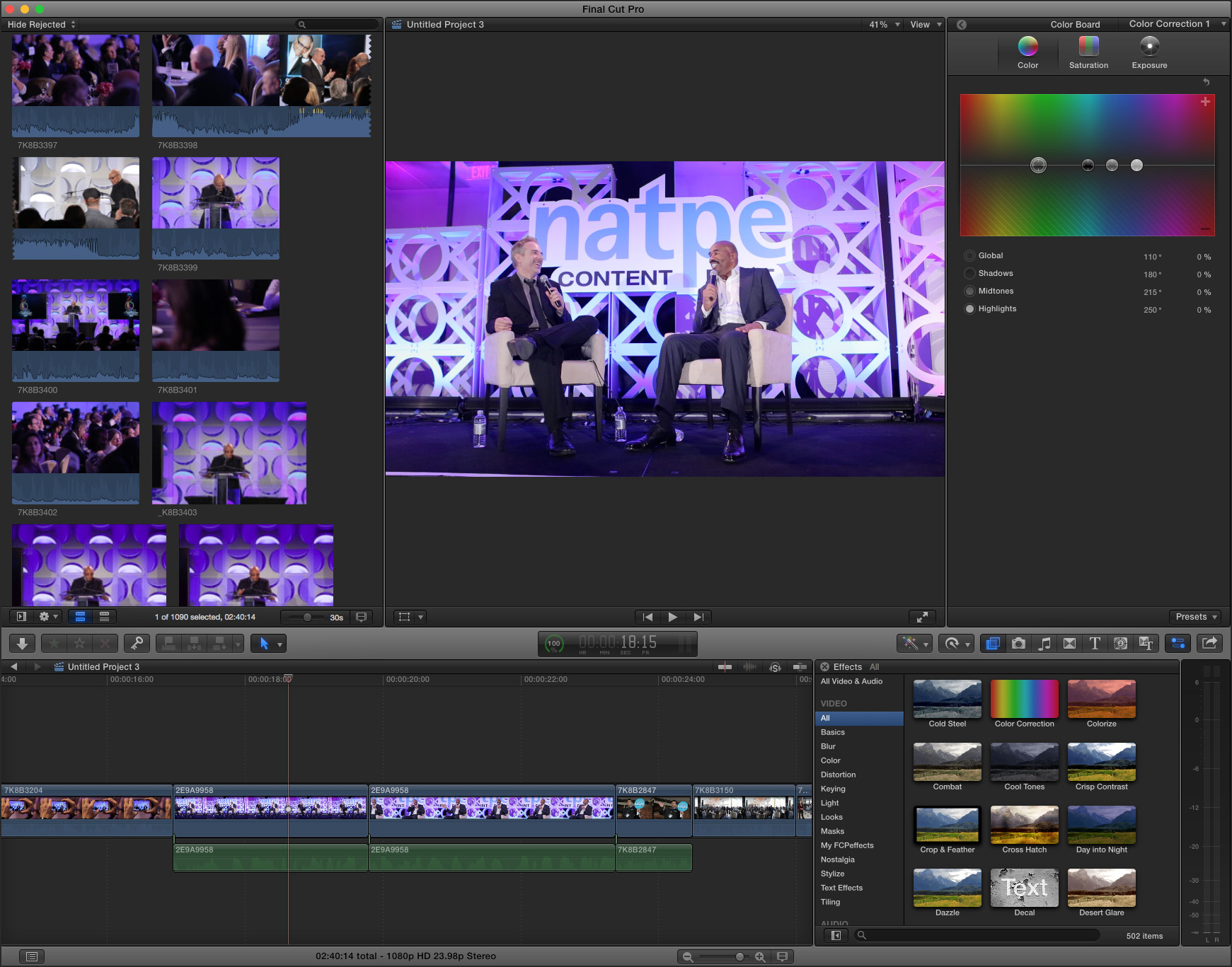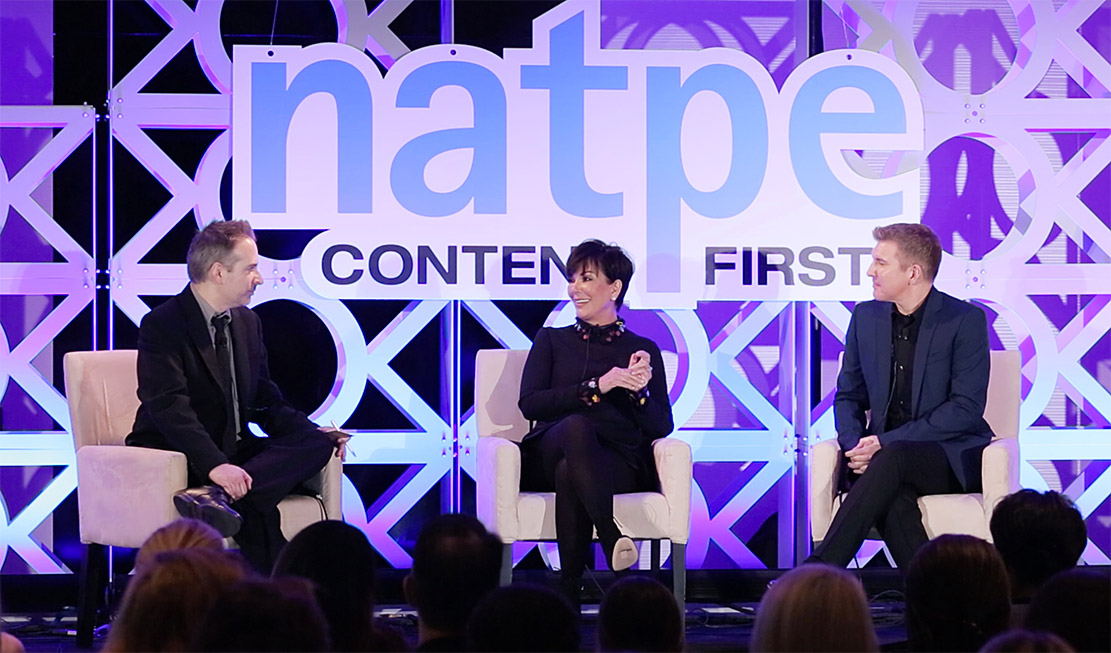 Event Photography
We were able to capture wonderful photos of the different panel discussions at NATPE featuring speakers such as Kris Kardashian-Jenner, Todd Chrisley, Quincy Jones and Norman Lear. We also captured moments from the Brandon Tartikoff Awards ceremony.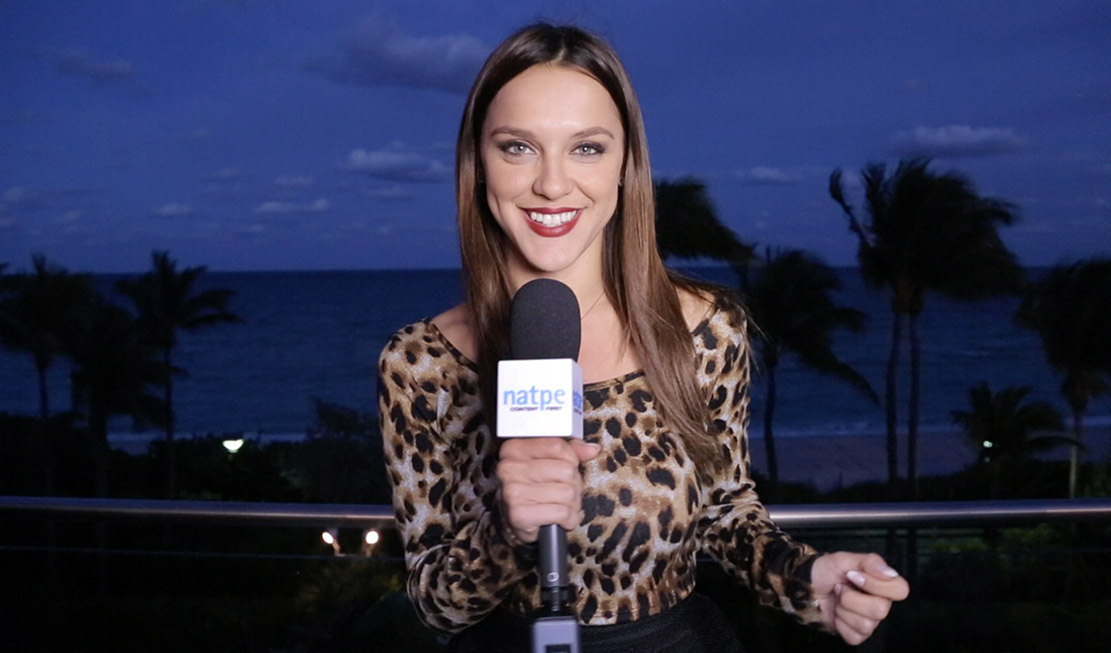 Talent Casting
In wanting to use an on-camera host, we were tasked with conducting an open casting to search for the right candidate to represent NATPE. The goal was to find an experienced person with a great personality and knowledge of the NATPE brand, which we found in Mariela.