THE MACALLAN, REMY MARTIN & JOHNNY WALKER
Event Marketing, Email Campaigns And Social Media Campaign
Local Miami Event Marketing & Social Media Campaign
We worked with specialty marketing firm that represents adult beverage brands like The Macallan, Remy Martin, Blue Nectar and Johnny Walker; for a series of marketing campaigns to generate interest and lead generation for various multi-day tasting events in the Miami area. Our main objective was to drive up leads and RSVP's to fill up all of the dedicated time slots through a week-long series of days and time options. The campaigns used our lists that typically target males and females 21 years of age and older and under 35 and that live in the Miami area. All supporting emails and social media resources had trackable links and a curated campaign to maximize open rates and click-through rates.
SERVICES USED:
– Email Marketing
– Graphic Design / Content Creation
– Social Media Support Campaign / Media Buys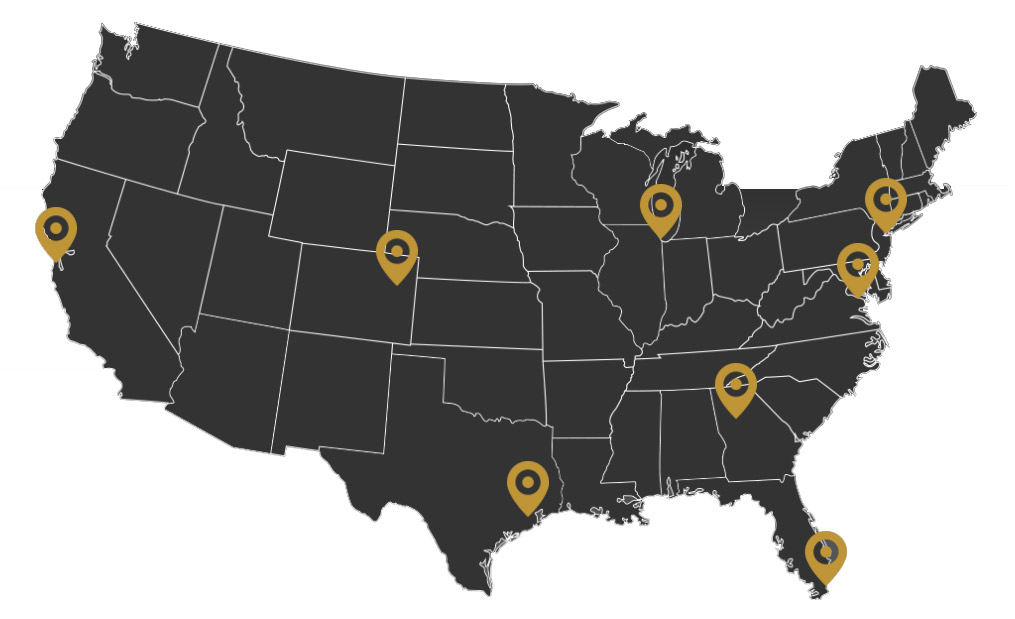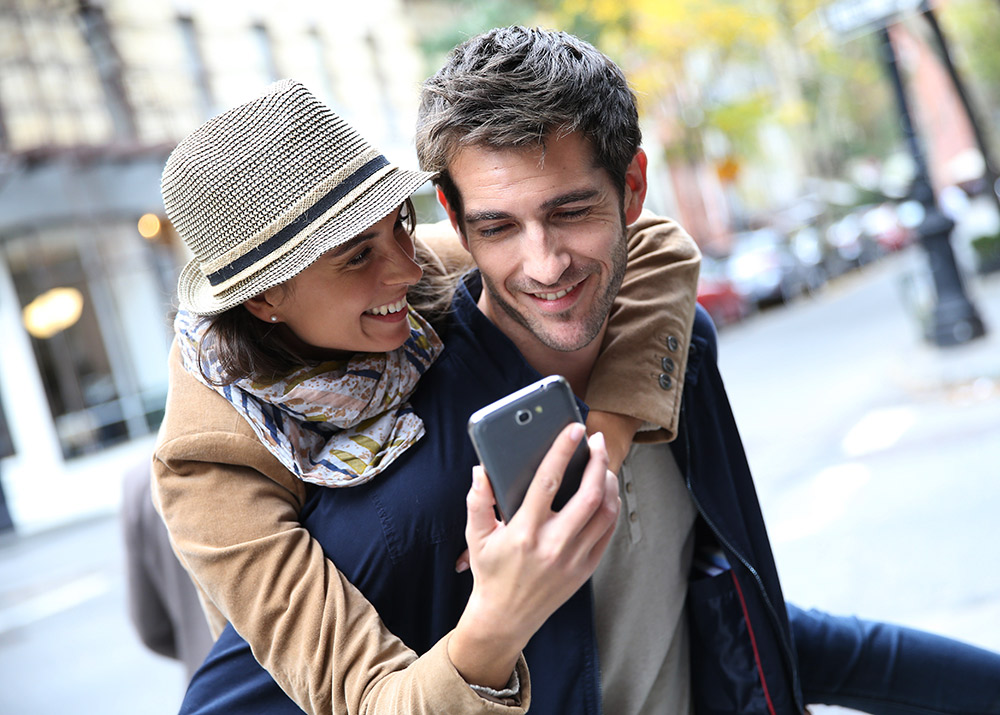 MILLENIAL FOCUSED
For these specific campaigns, we targeted millenials and along with the anchor email campaigns, we used social media as a strong support to build interest to the event. We also used a few media buys via Facebook and Instagram to further drive our message and limited RSVP room.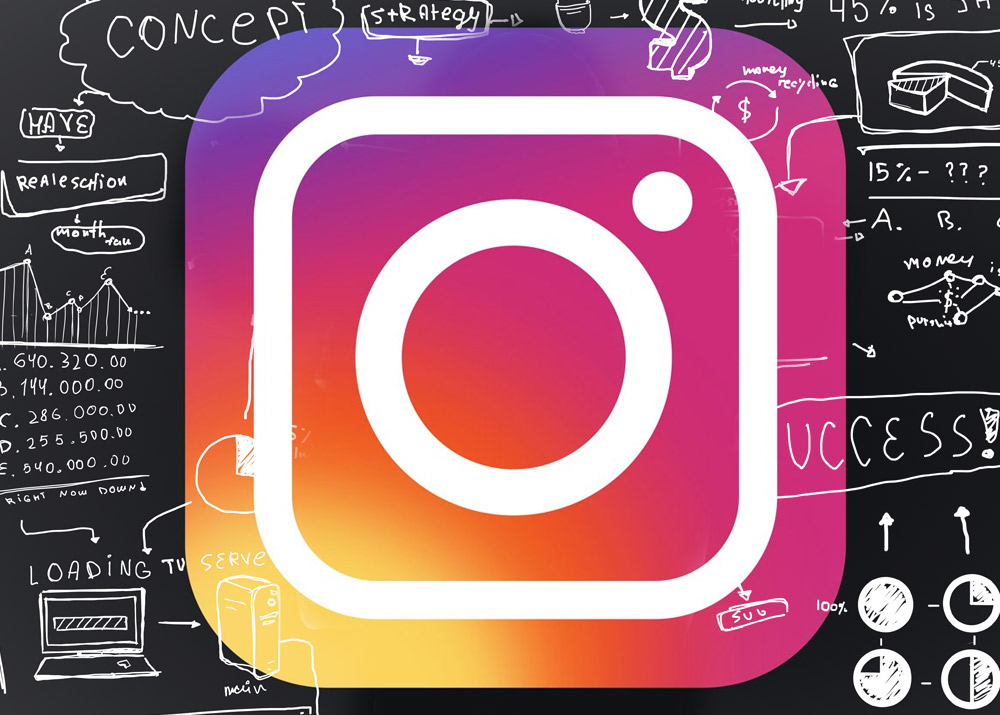 SOCIAL MEDIA SUPPORT
Along with the traditional email marketing campaign, we supported our marketing efforts with a three tiered social media support strategy. The strategy included organic Instagram posts as well as paid media buys on Facebook and Instagram that targeted the intended demographic.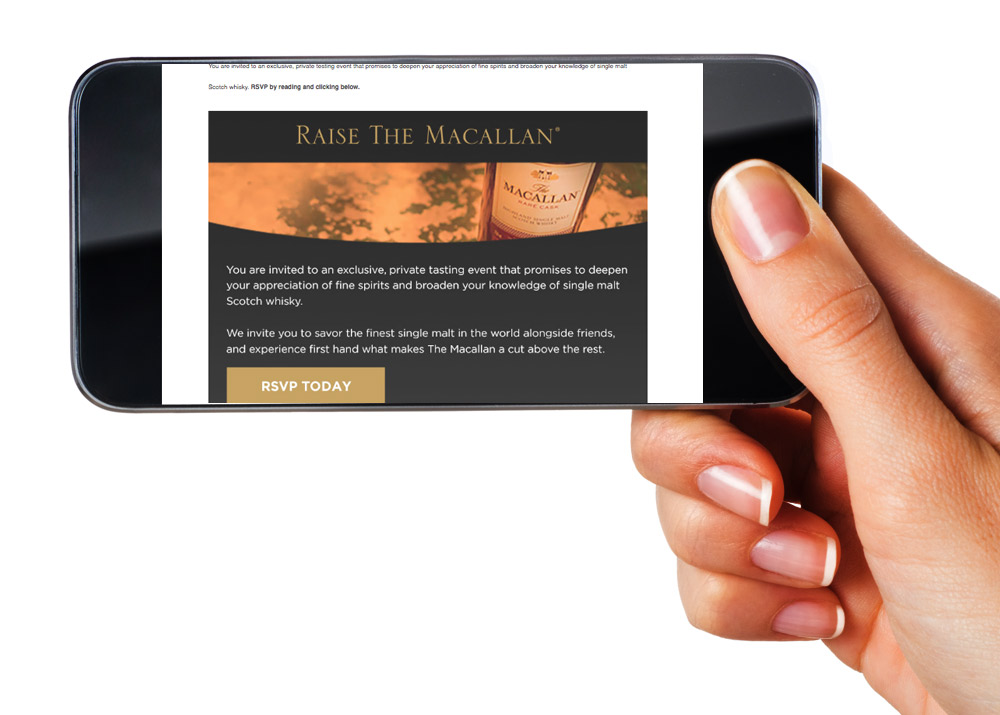 MOBILE TARGETING
With a noticeable shift from computers to mobile, people are getting most of their information and communication from their phones now more than ever. Our campaigns were definitely tailored towards looking good on the receiver's phone while driving the rsvp links and brand messaging quickly and repeatedly.