DESIGN
Local Miami Design Agency For Your Graphic And Branding Needs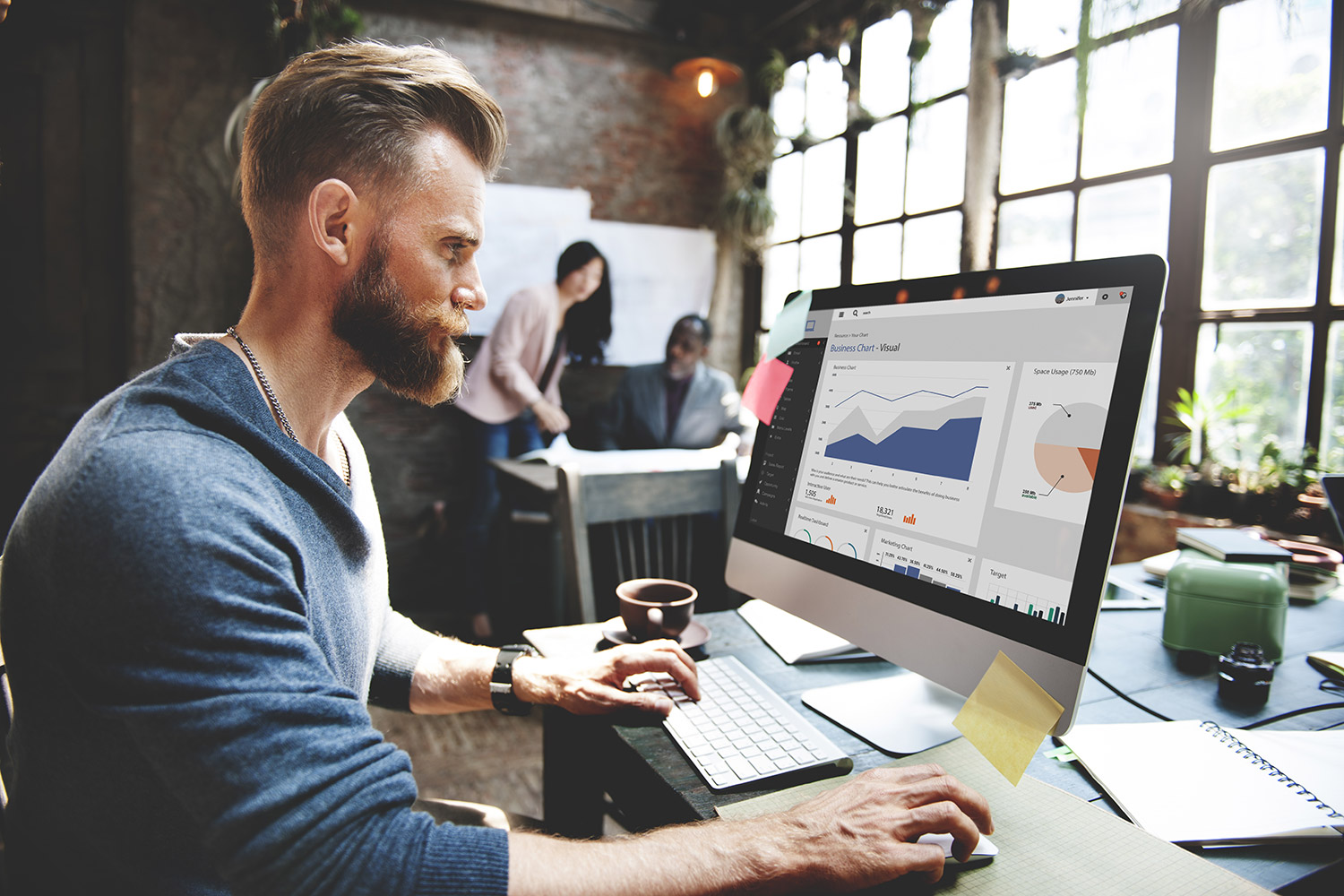 Graphics and design are things we see everyday, even when just taking a simple walk or drive around the neighborhood. At Miami Creative Group, we have a wonderful team of designers that can take your project and walk you through (without stress) from its infant stage to the final stick-a-fork-in-it-its-done stage.
It doesn't matter if you're an independent start-up looking for a branding boost on a budget or if you're established and are just looking for a reliable and responsibly creative design firm – we're your best bet.
Call us at (305) 981-6338 or email us to get a quote and/or to get a better idea of what we can do for you. Contact us today.