ABOUT US
Miami Video Production, Videographers and Photographers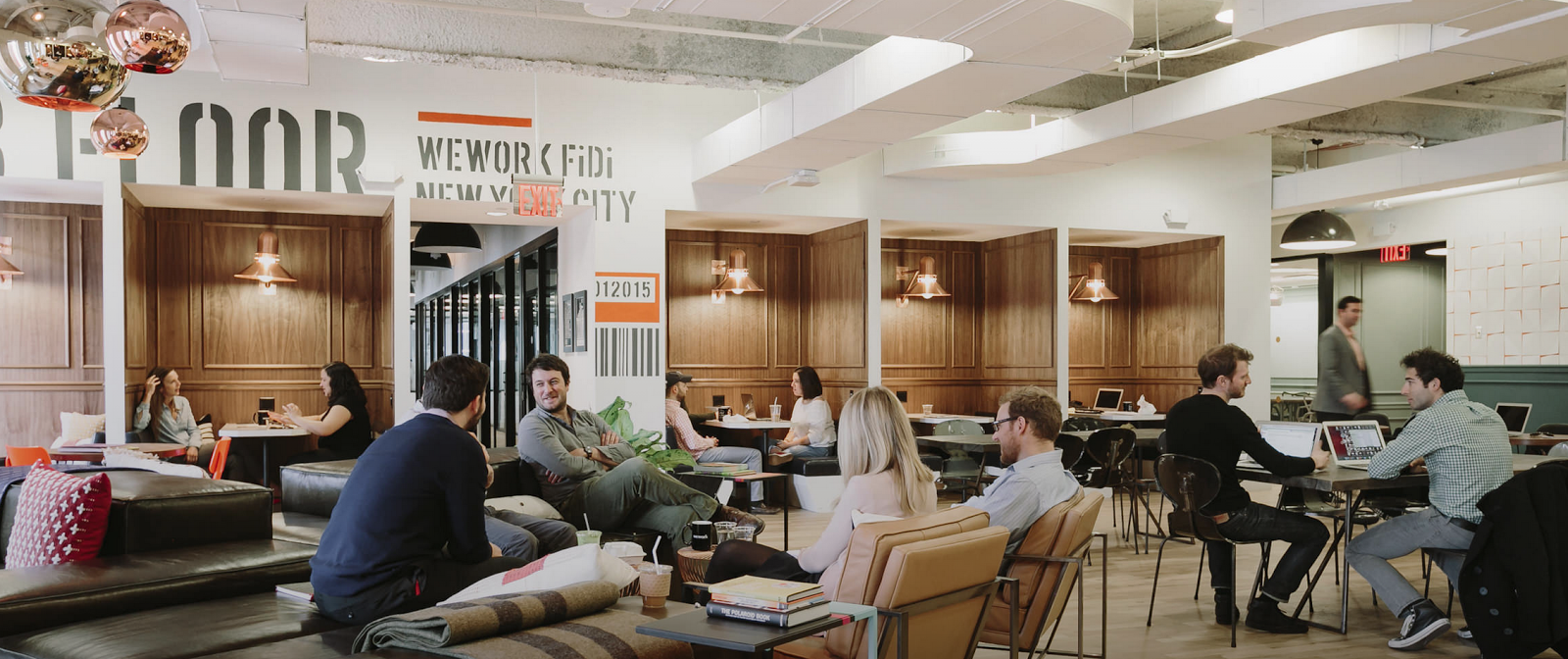 Miami Creative Group is a full service commercial production and creative agency with a great team of videographers, photographers, producers, directors and editors. We specialize in capturing corporate events, but offer a wide array of services such as promotional videos, commercials, documentaries, brand videos, social media content, real estate marketing materials, portraits, headshots and behind the scenes coverage.
We offer a wide range of cameras and systems to fit any budget from the more affordable DSLR types such as the Canon 5D Mark III and Sony AS7II to cinema-level cameras from brands such as RED, Arri, Canon and Sony. All supported with various stabilization choices of gimbals, steadicams, glidecams, and more.
Our editing suites in photo and video includes a preference to the Adobe Creative Cloud range of programs, we also use Final Cut Pro suites as well.
Call us at 305-707-9999 or email us to get a quote and/or to get a better idea of what we can do for you. Contact us today.
What We Do
he sample section is one case where writing a dissertation typically differs from APA guidelines for writing journal articles. According to APA guidelines, the major demographic characteristics of the sample must be described, including sex, age, and race/ethnicity.
Event Photography

Event Videography

Corporate Videography

Film Production

Commercial Videography