ABOUT US
Miami Video Production, Videographers and Photographers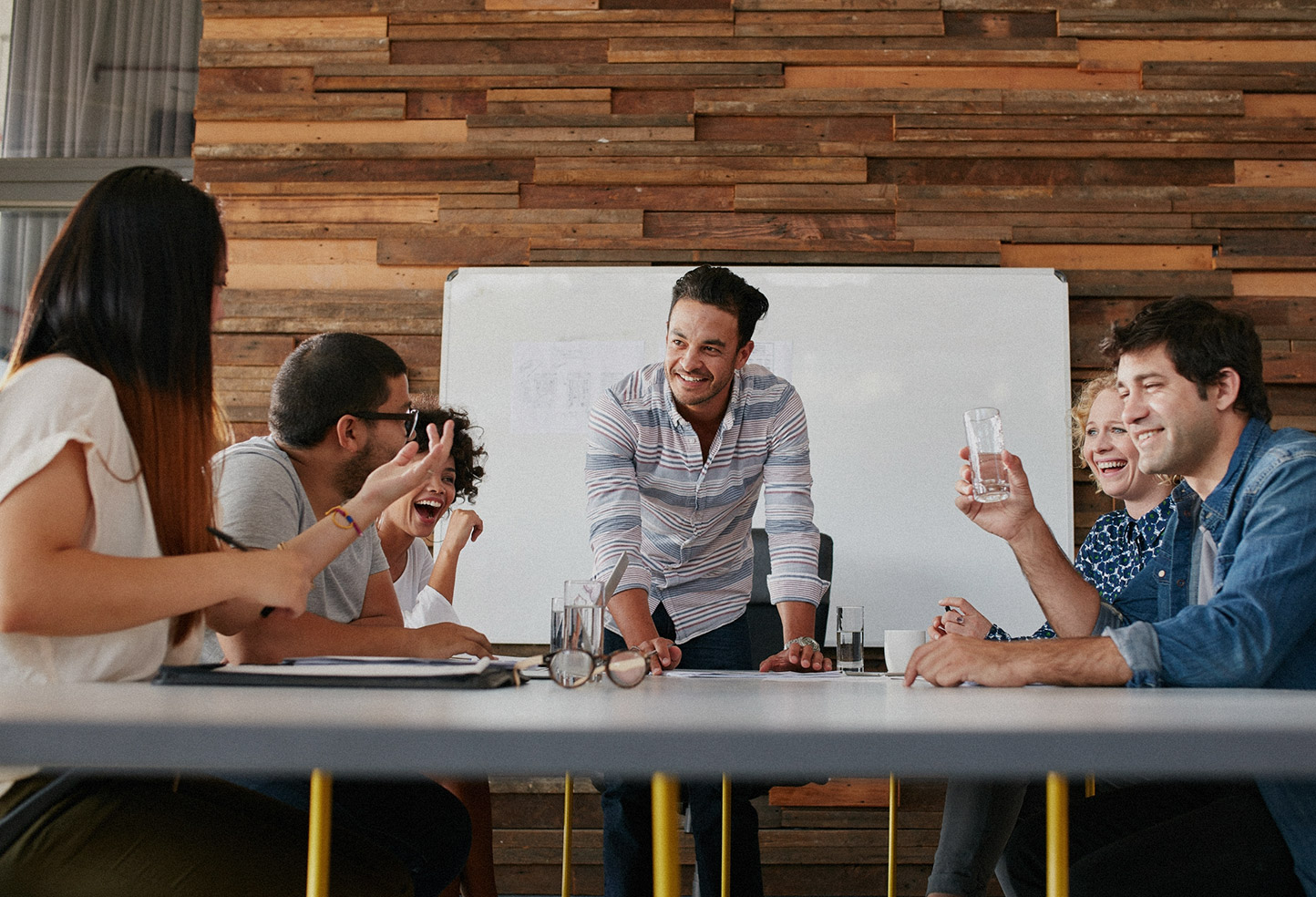 Our background has put us in the place of creating content for many brands, companies and respected individuals. Content is our life and has been for many years so when it comes to creating quality images, videos and copy, our team is ready to go to work for you.
Aside from that, we build beautiful websites and offer many other great services to help your marketing needs for your business. Ultimately we want to see you grow and make more money – so we have tons of ways to assist with that.
Call us at (305) 981-6338 or email us to get a quote and/or to get a better idea of what we can do for you. Contact us today.
What We Do
Whether its a simple personal project or an in-depth campaign for your brand and business, Miami Creative Group is your one-stop-shop for all things creative that your business might need. We try to offer a true "business-in-a-box" experience, while offering all the necessary creative services to take your brand to the next level.
Photography

Videography

Website & Mobile Development

Marketing

Design